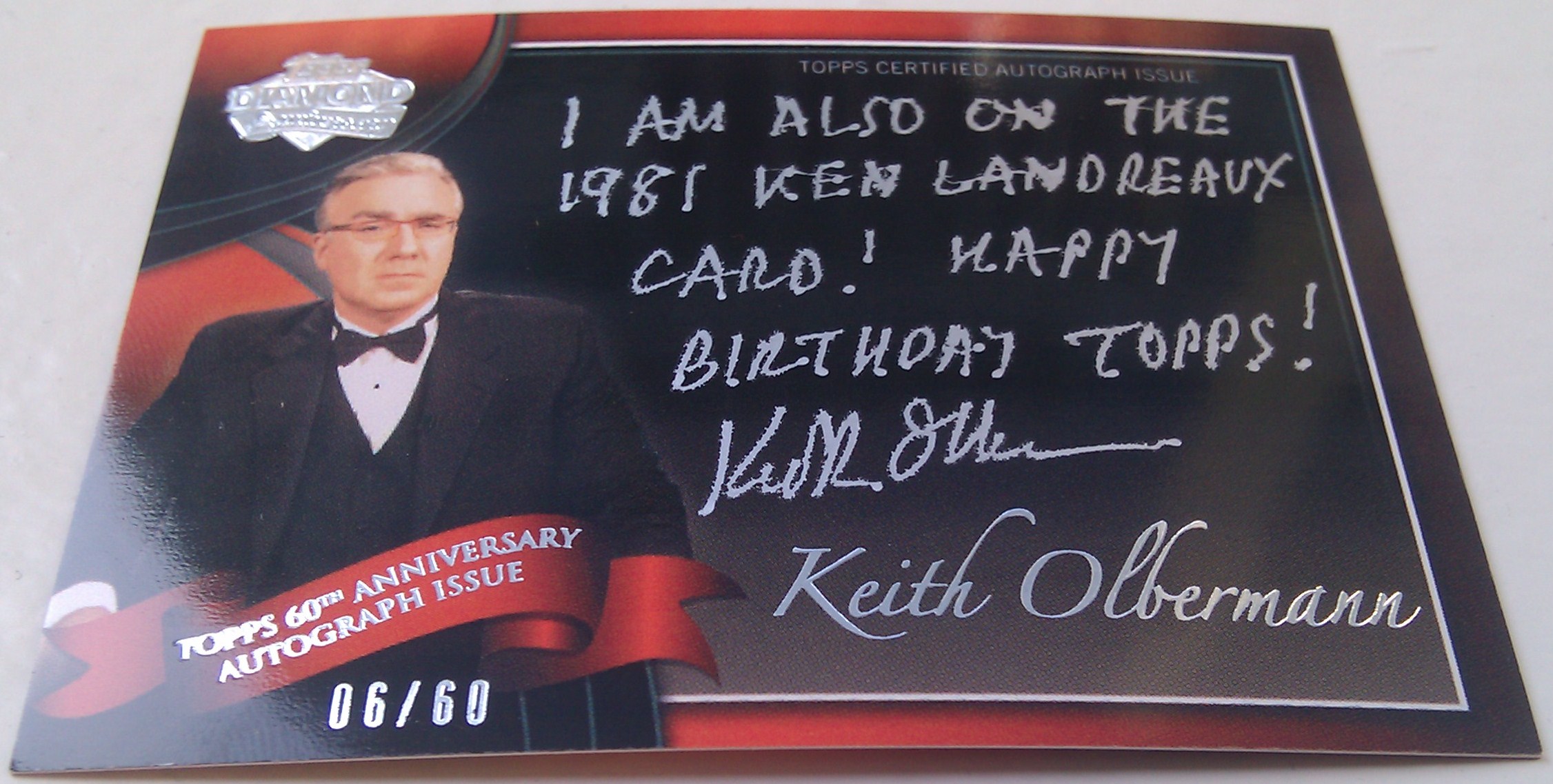 Oh sure, Keith Olbermann
says
that his right leg and arm are in the background of Ken Landreaux's 1981 Topps card.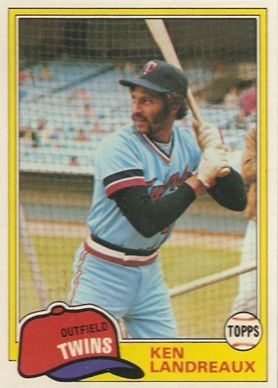 But we here at Stale Gum, we know the TRUTH!
An anonymous e-mailer sent along this un-doctored, completely legit, photo of that fateful Sunday afternoon,
May 11, 1980;
right before Ken Landreaux went 1-for-4 in a 5-0 CG SHO at the hands of should-be Hall of Famer Tommy John, that PROVES once again,
See for yourself.